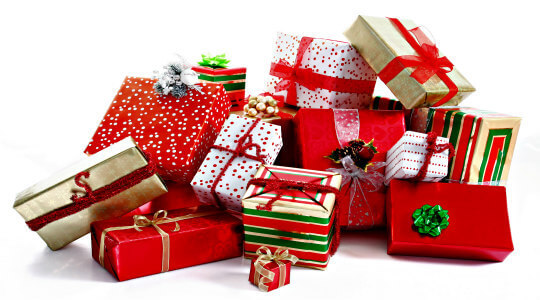 Once again we will be wrapping gifts at the Orangeville Mall by donation to Big Brothers Big Sisters. Drop by with your gifts if you'd like to have them wrapped or if you love wrapping and would like to help out please contact us at 519-941-6431. We'd love to have you join us. We'll be at the mall on:
Thursday Dec. 20th 11 a.m. – 8 p.m.
Friday Dec. 21nd 10 a.m. – 8 p.m.
Saturday Dec. 22rd 10 a.m. – 5 p.m.
Sunday Dec. 23th 11 a.m. – 5 p.m.
Monday Dec. 24th 9:30 a.m.- 4 p.m.