Back again this year is the challenge to get moving as an individual, with a group of friends or as part of your organization. Participants will challenge themselves (and each other) to be active and in doing so raise pledges in support of local young people.
How can you get moving? There are so many ways!
Register individually or as a group and set a fundraising goal. Challenge yourself or your teammates to complete an activity in exchange for pledges received. For instance, "For every $10 donation I'll walk 1 km" or "For every $5 donation I'll do 10 push ups." You can do your activity all at once on one designated day or in increments throughout the month. Make sure you take videos/photos to show your supporters you've met the challenge!
OR
Challenge yourself to a daily activity while collecting donations to reach your fundraising goal. You can dance to your favourite song, walk a few flights of stairs or do 25 jumping jacks each day. Small movements like those, over the length of the event, will have a BIG impact on your quality of life and mental health.
The sky is the limit on how you move. We can't wait to see what you choose!
Click the buttons above to register, support a participant or become an event sponsor or contact. For more information please call our office at 519-941-6431 or email nancy.stallmach@bigbrothersbigsisters.ca to reserve your spot today.
Fundraising and fitness goals are completed by Mar. 31
Participants can video or photograph their fitness goal completion and share with their supporters
Participating is easy! You can register as an individual, team or corporate group. Simply choose your favourite fitness activity or challenge yourself by setting a fitness goal. Examples could be:
DANCE-A-THON: For every $5 I raise, I will dance for :30-seconds on Facebook Live on XYZ date/time
SKATE-A-THON: For every $5 I raise, I will skate one loop of an ice rink
DOG WALKING: For every $10 I raise, I will walk my dog 1 km
AEROBICS: For every $100 I raise, I will do 1,000 jumping jacks
DAILY STEP CHALLENGE: When I raise $500, I will complete 25,000 steps in one day
TRAIL BLAZER: If my family and friends help me raise $1,000, I will hike 15 km in one day
EMPLOYEE ENGAGEMENT: If my colleagues help me raise $2,500, I will do a polar bear dip!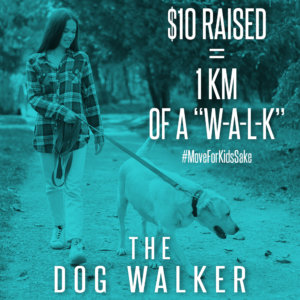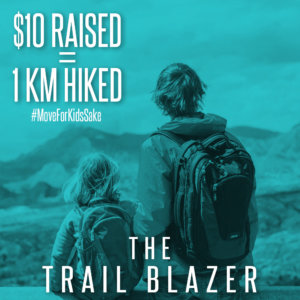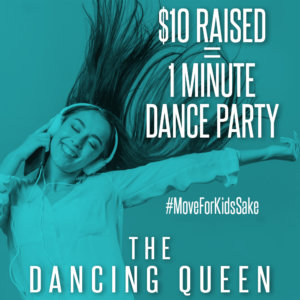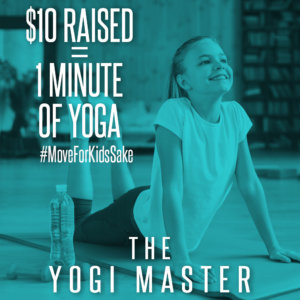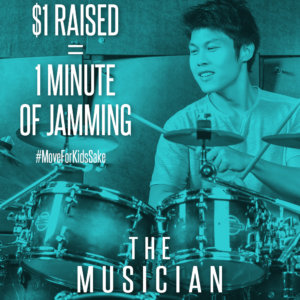 Thank you to our Sponsors