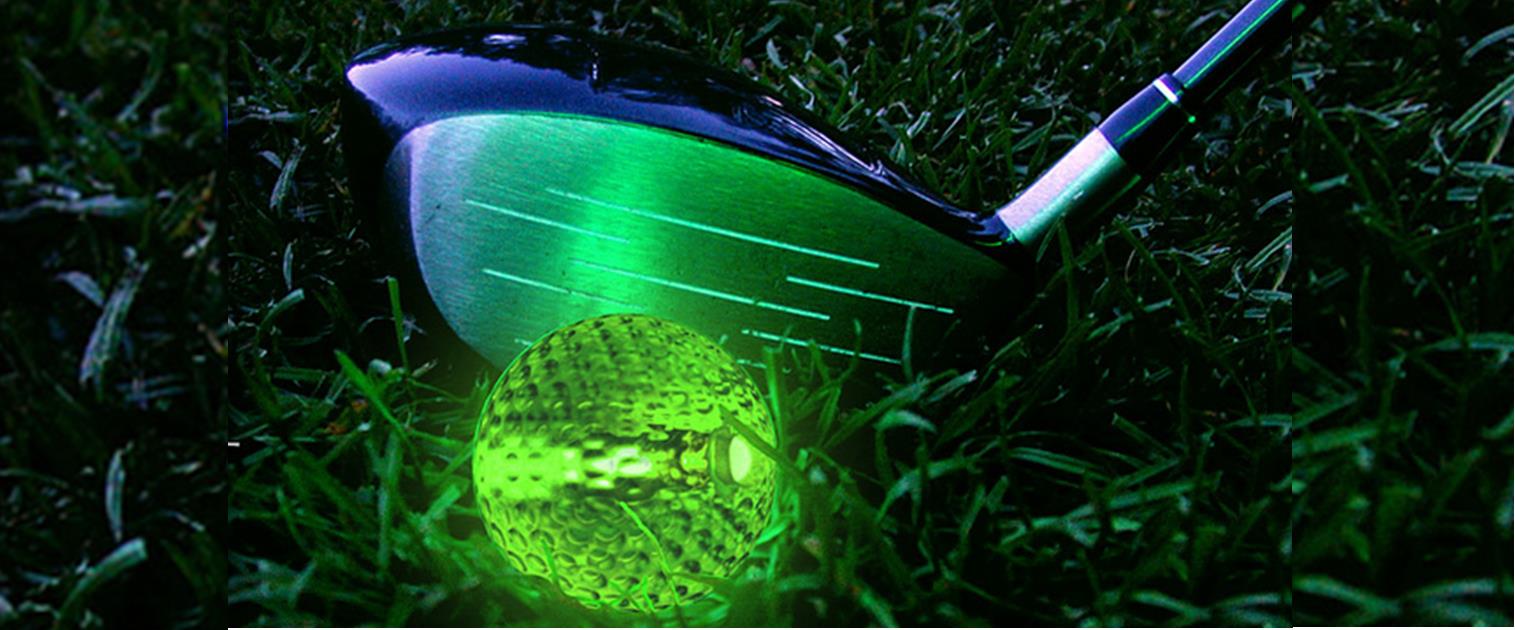 Friday August 10th 2018
Lynbrook Family Golf Centre
285316 County Rd 10, Amaranth
Registration: $60
Registration fee includes reception, 9 holes of golf and glow in the dark gear.
Spend an unforgettable evening golfing under the stars at Lynbrook Golf Centre. With tiki torches on each hole and each golfer outfitted with glow in the dark golf balls, you'll golf your way around the 9 hole course.
The event starts with a reception at 7 p.m. with appetizers and cash bar. Tee-off at 9 p.m.