28th Annual Golf Tournament
Tuesday June 28, 2022
Schedule
9:30 a.m. Registration opens and Tee time starts begins. (We'll notify you of your tee time.)
12:00 p.m. Customized boxed lunch is served
5:00 p.m. Socially distanced dedicated social time
We'll also be holding a Silent auction. There will be prizes and trophies for the top teams.
Registration
18 Holes of Golf
Golf Cart Rental
Hole in One Prizes
Customized Lunch
Silent Auction to take place before and during the tournament
SWAG bags
Proceeds from the golf tournament will ignite the potential of young people through the power of mentoring. Funds raised will ensure that Big Brothers Big Sisters of Dufferin is able to continue serving hundreds of children and youth each year by providing them with another caring and trusting adult in their lives.
Never before has there been a more critical need for mentoring. The children and youth we serve are at extreme risk with the growing stress of COVID-19. Thankfully, our Bigs have been able to stay connected with their Littles to help them cope with the social isolation. Families are relying on our support, and we are relying on events like these to ensure we don't let them down.
Click here if you would like to download a registration form.
Calling All Sponsors
We also offer many creative sponsorship opportunities. Corporate partnership means a lot more than financial support: it is a relationship that grows over time, and provides lasting benefits for both of our organizations.
If you are interested in sponsoring the Golf For Kids Sake Tournament, click here for the  Sponsor List
We are looking for Event Sponsors, Hole Sponsors, Prize Sponsors, Silent Auction Donations and Swag Bag Donations as well.
For further details please call 519-941-6431, or via email to nancy.stallmach@bigbrothersbigsisters.ca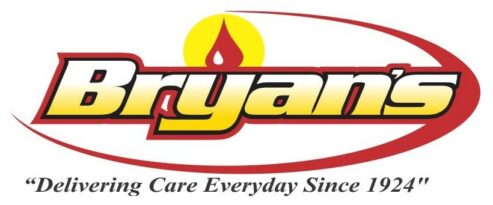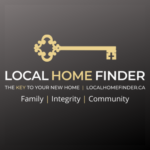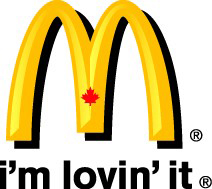 Anna Roman Financial Services
Data Cable Company
Dods & McNair Funeral Home
Fernview Construction
Greenwood Aggregates/Ready Mix
Jeffers Pharmacy
Long Environmental
Lord Dufferin Retirement Residence
Orangeville Pre-Cast
R.J. Burnside & Associates
RLB Chartered Professional Accountants
Rotary Club of Orangeville