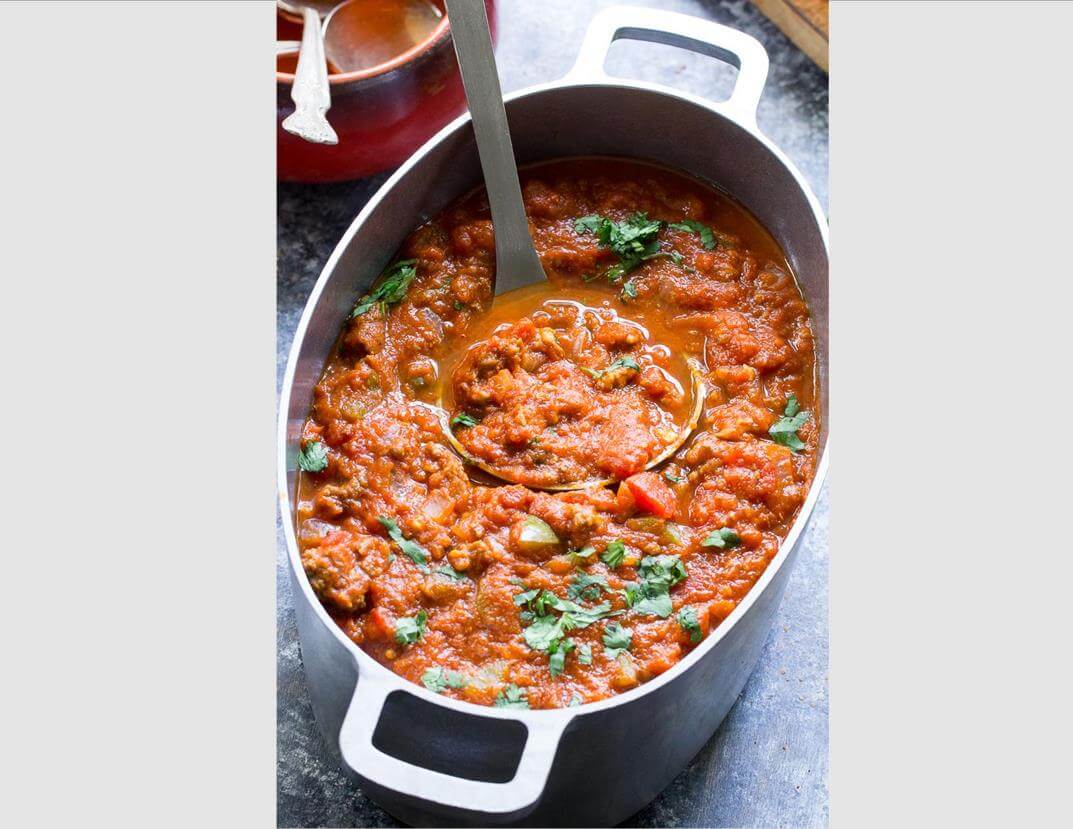 Friday November 29th 2019
What's for Lunch?
Delicious chili, of course.  New this year, all chili will be provided by Lavender Blue Catering. Each order includes chili accompanied with sour cream and cheddar, bun and butter, and cookie donated by Tim Horton's all for $12. Have the order delivered to your workplace or pick up it up. Or eat in at our pop up restaurant at the Odd Fellows Hall, 24 Elizabeth Street, Orangeville.
New this year we have the option of "Office Party" chili. With a minimum of 10 orders we will deliver your order to your office with the addition of a green leafy salad with balsamic vinaigrette dressing. Order is $14 per person.
Proceeds go to support the mentoring programs of Big Brothers Big Sisters of Dufferin & District and the United Way of Guelph, Wellington & Dufferin.
Thank you to everyone who supported Chilifest 2018. With you help we were able to raise $3,000!