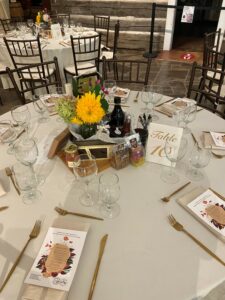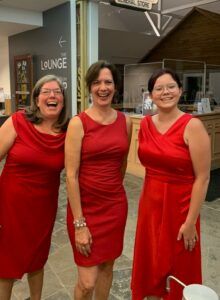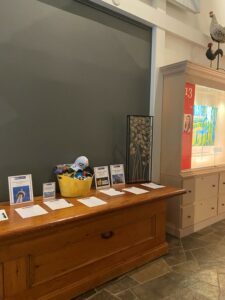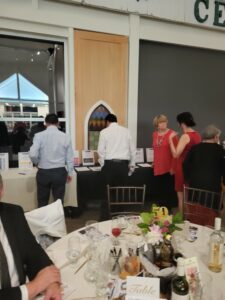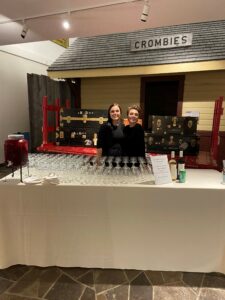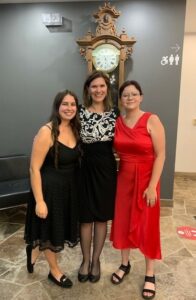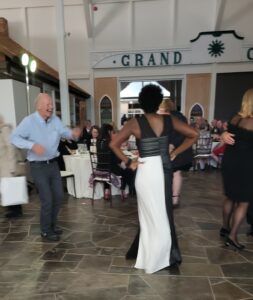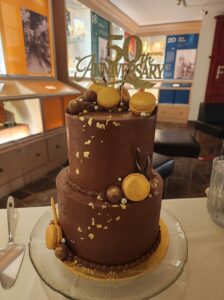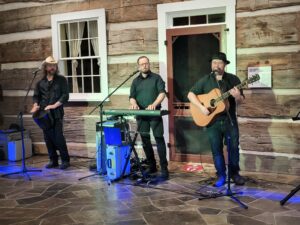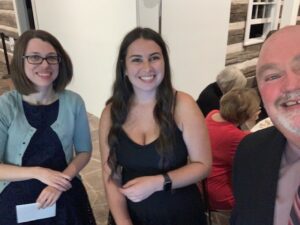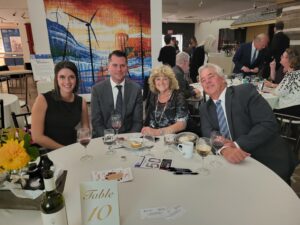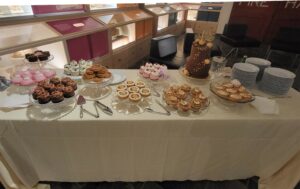 50 Years of Changing Lives
Throughout the years in Dufferin County, our mission has never changed. We aim to create and support one-to-one mentoring relationships that ignite the power and promise of youth, helping children build their biggest possible futures.
Our thanks to everyone who made on 50th Anniversary Gala such a wonderful success! With your help, this special event raised more than $15,000 to provide life-changing mentoring relationships for more children in our community.
It was a magical evening that will make a difference for many children and families for years to come. We so appreciate your generous support.
Thank you to everyone who attended to give back and celebrate with us.
If you would still like to make a gift to fund mentoring relationships through, you can do so above.
Thank you to our Sponsors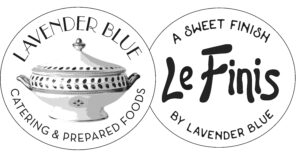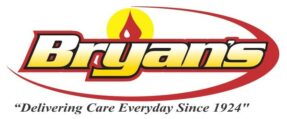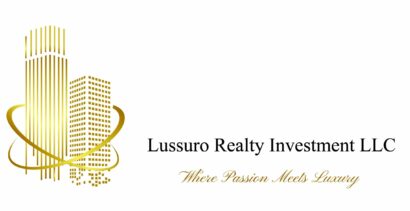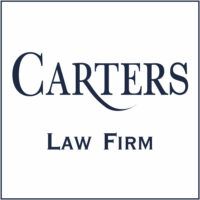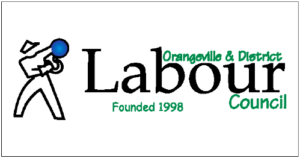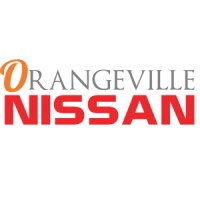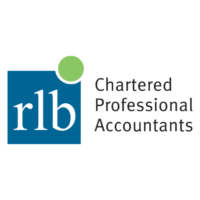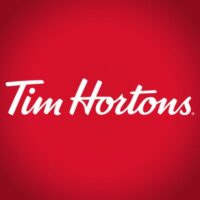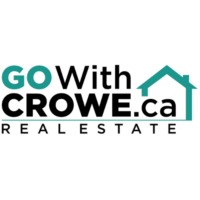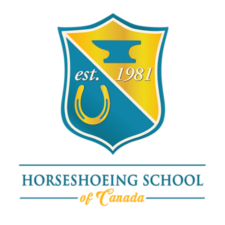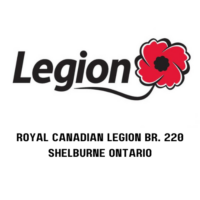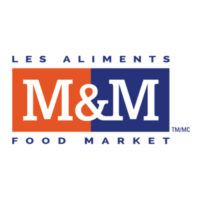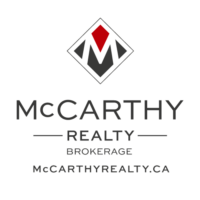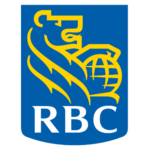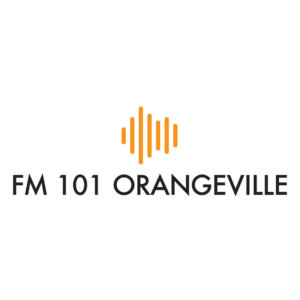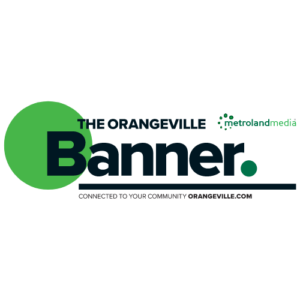 Special thanks to In-Kind Sponsors